ESN Paris is a student organisation with the aim of hosting international students and fostering international mobility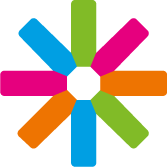 Get your virtual card !
100 % online (after piking up at café des langues)
The ESN card will give you reductions on our events and many other offers by a large choice of partners
Working as a Mômji nanny is not only a job, but  also a career accelerator. You will take care of children and participate in their
Read more >>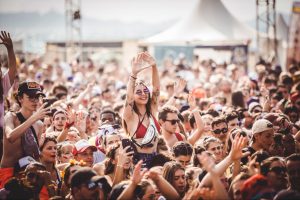 ESN Paris is a partner of DELTA FESTIVAL 2021 ! Version Française Dear friends! Are you tired of this situation? Tired of staying at home?
Read more >>
APL : Personalized housing assistance If you are a tenant, you can receive housing assistance: the APL. The process is usually very long. We therefore
Read more >>