ESN Paris is a partner of DELTA FESTIVAL 2021 !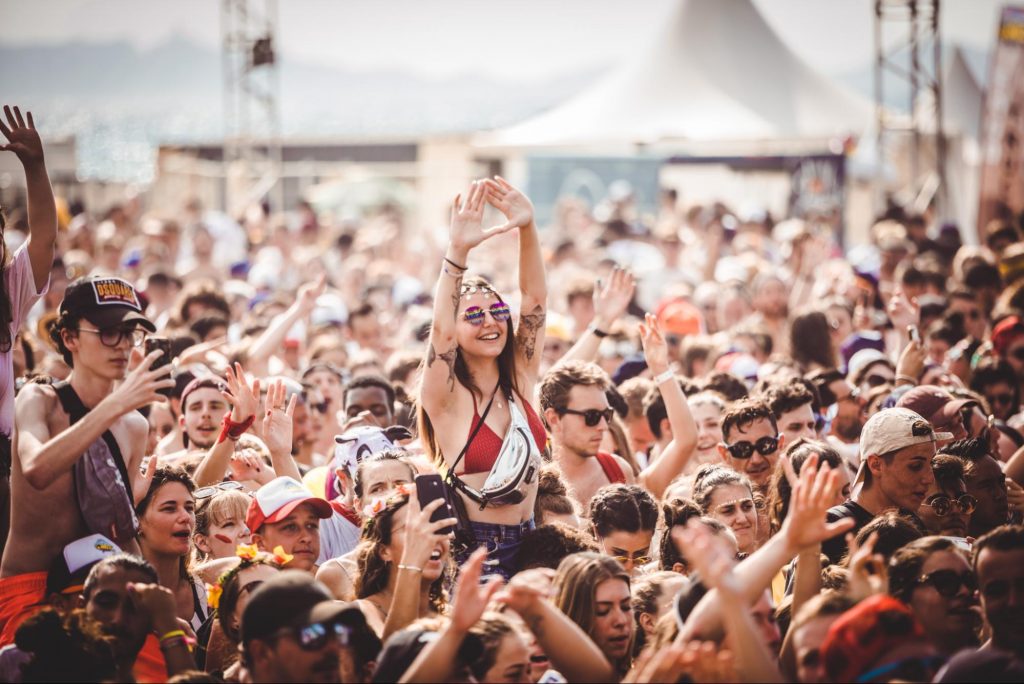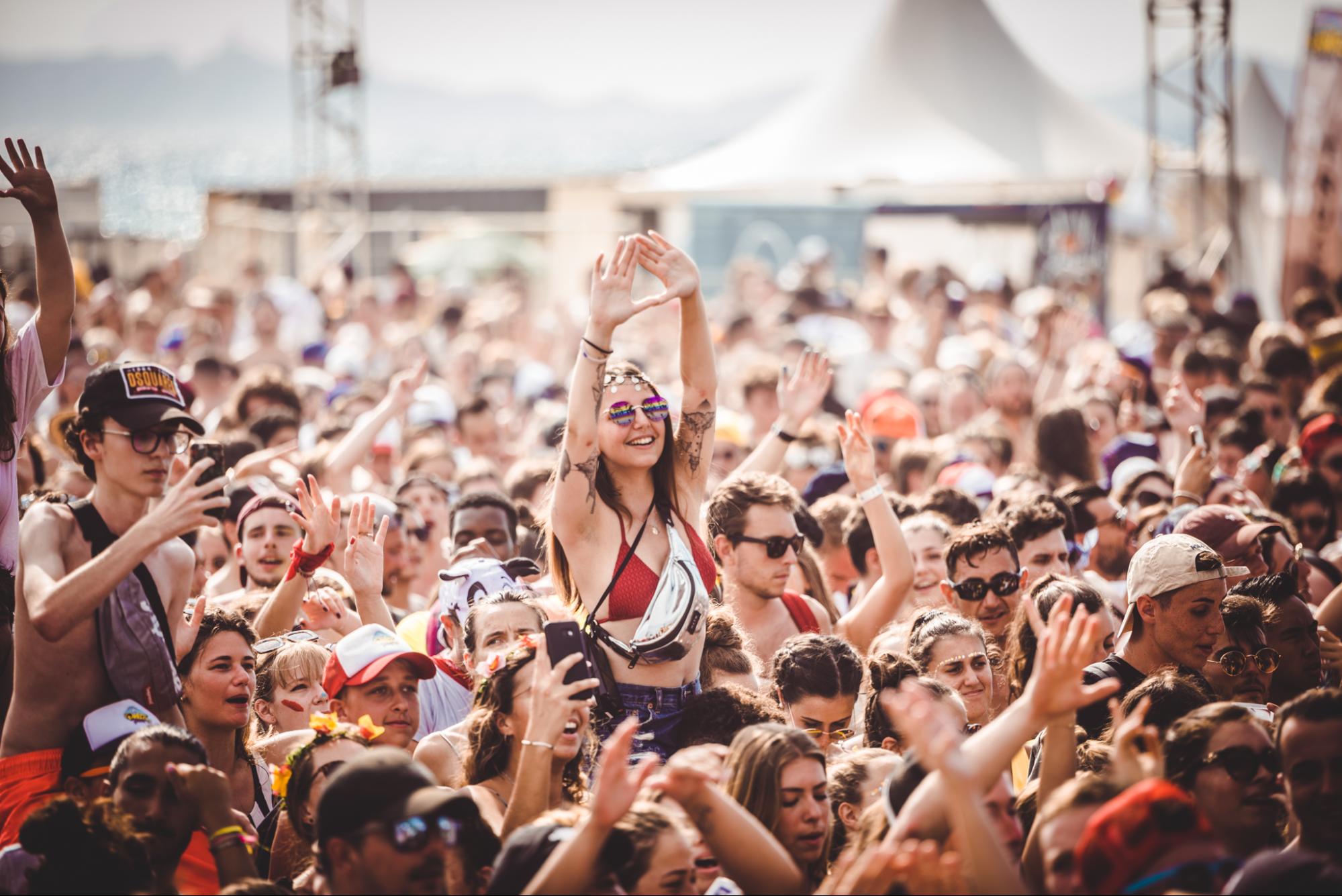 Have you ever heard of the DELTA Festival? A music festival that takes place in Marseille, in the south of France, by the Prado beaches!  What could be better in these difficult times? 
ESN PARIS is pleased to announce its partnership with the DELTA FESTIVAL 2021, which will take place from 2 to 4 July 2021. An opportunity for you, foreign students, to discover the south of France and to catch up on lost time! And all this with music, on the beach ! 
But what is The DELTA Festival? 3 days of music on the Prado beaches in Marseille, with nearly 80,000 festival-goers and over 150 artists, including Barkermat, Polo&Pan, the one and only Sean Paul and many many more !!! 
 An event which, moreover, wants to be eco-frendly since it commits itself to limit its production of waste before the festival and to carry out a work of sorting and recovery afterwards. Ecocups and pocket ashtrays will be distributed to limit waste.
Delta France will also donate all its profits to the Youth Against Cancer programme. 
And as part of this partnership, ESN Paris has managed to find you a promotional code giving you the right to a discount on the 2-day pass, at 85€ (instead of 140€)! An opportunity not to be missed. 
In case of cancellation (fingers crossed) don't worry!  You will be fully refunded! 
Go buy the ticket, with the ESN promo code ESNPARIS88K!