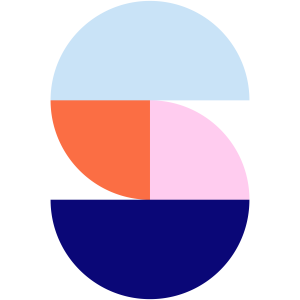 Spotahome was founded in 2014 with the mission of reinventing real estate. Today, we are one of Europe's leading online platforms specializing in mid to long term furnished accommodation. Spotahome allows you to rent verified homes online from anywhere in the world, in 100 cities, for Paris we currently offer more than 2000 accommodation options, saving you time, energy and money.
Booking your new home on Spotahome is 100% safe and scam-free thanks to our Fraud Protection Booking System: As an extra security step, your first payment is made through Spotahome. We will transfer this money to the landlord 24 hours after you move in, unless you contact us with a problem.
ESN Paris students can benefit from a 25% discount on our service fee with the promo code ESNPARIS25
Find and book your new home 100% online on Spotahome!
For more information, please contact partners@spotahome.com