At ESN Paris, we know that living abroad can be the most important and life-changing experience of a lifetime!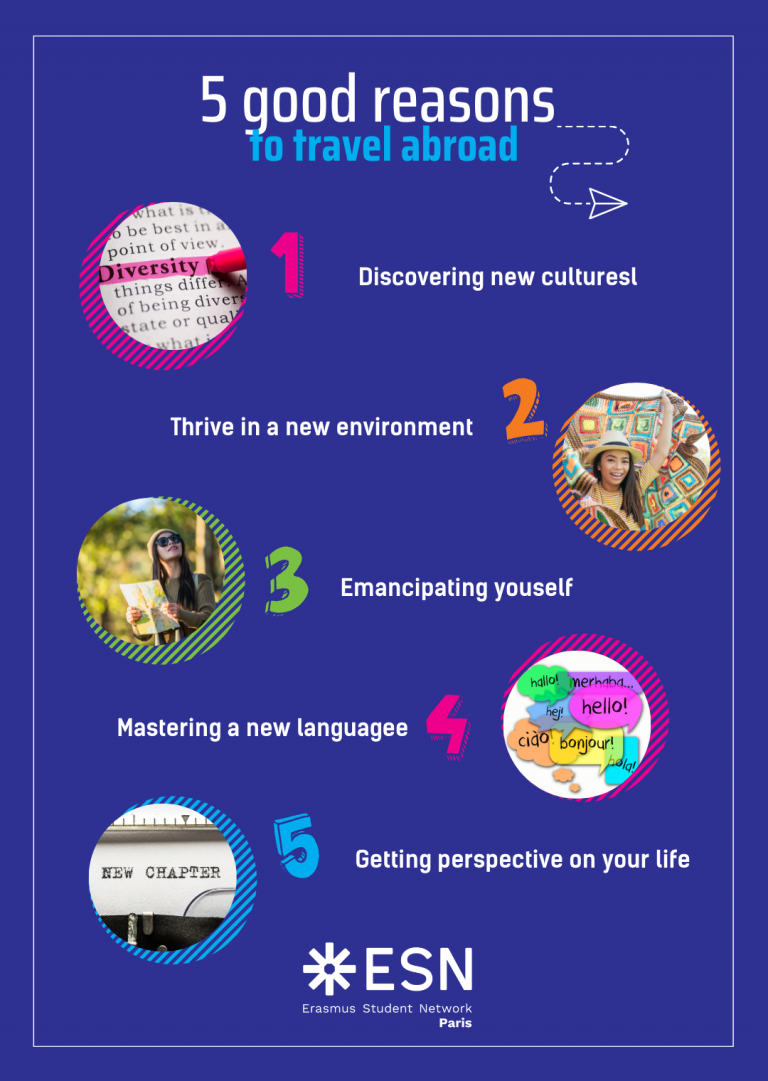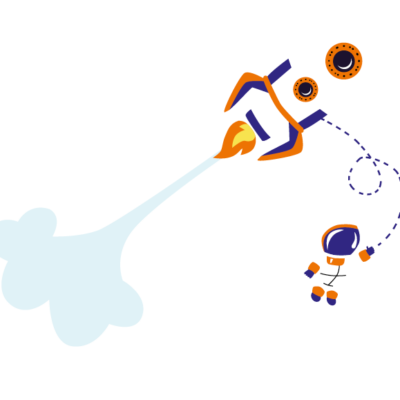 But where do I start?
What is the difference between traveling as a student, or as a non-student?
What kind of help is available?
The ESN network has created a complete guide for you, which you can find right here!
At ESN Paris, we are sometimes present at trade shows, physical or virtual, to answer all your questions.
Our goal is to encourage you to take the plunge, and make your own experience abroad.
Discover in this calendar our next events, and come joining us!